Where to Purchase Our Art Activity Books
1. Order directly from the author, MaryAnn Kohl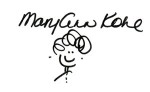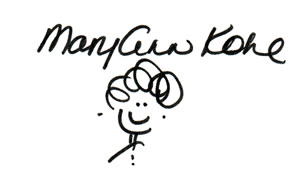 Visit the Art Activity Books page on this site to purchase your book online. While placing your order, MaryAnn would appreciate hearing your comments, answering your questions, and discussing any Bright Ring art activities or books.
MaryAnn can help you decide which book would be perfect for your child's interests and abilities, or which book would be the best choice for a grandchild or good friend.
BONUS! Autographed copies available at no extra charge!
Contact MaryAnn at 1-800-480-4278!

Visit MaryAnn's IndieBound Page. IndieBound is a community-oriented movement begun by the independent bookseller members of the American Booksellers Association. It brings together booksellers, readers, indie retailers, local business alliances, and anyone else with a passionate belief that healthy local economies help communities thrive.

You can find all of MaryAnn's books at Amazon, the World's Largest Bookstore. Click here to shop at Amazon.

An excellent starting point in your search for quality teaching and learning materials. Gryphon House, Inc. has been an invaluable resource for teachers, parents and young children since 1970.

Another excellent source for Bright Ring Publishing, Inc. books is Legato Distribution Service, located in River Forest, IL, with warehouses in Jackson, TN. Send them an email, or call them toll free at (800) 351-5073
6. Mail in your order

Download this order form, print it out and mail it in with your payment. Looking for a printed catalog? Download our new, full-color, six page catalog: Click here to download the catalog (7.2 MB PDF file).